Paris is always a good idea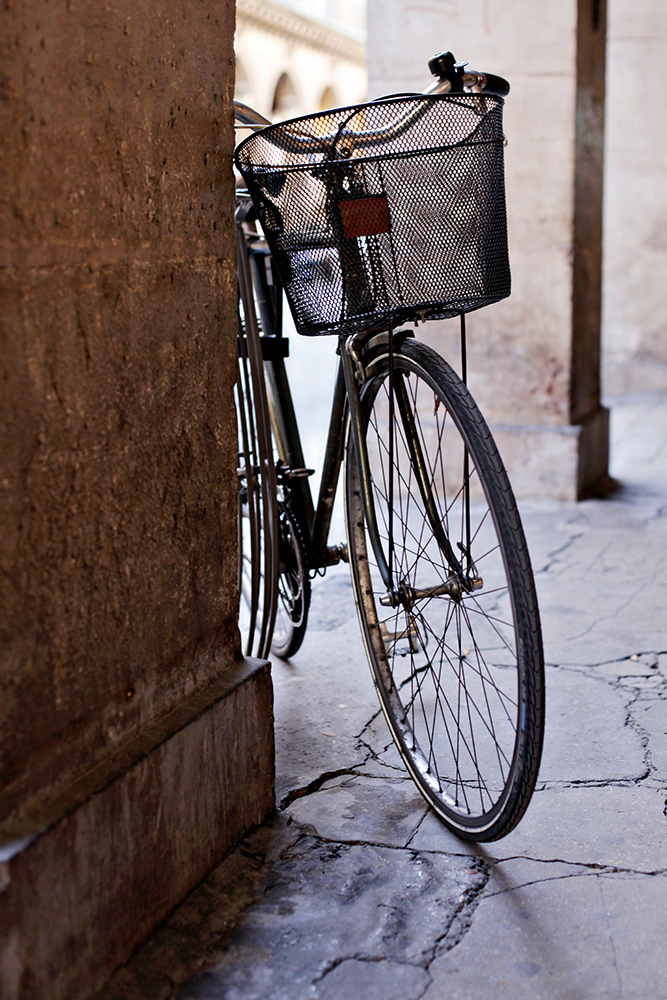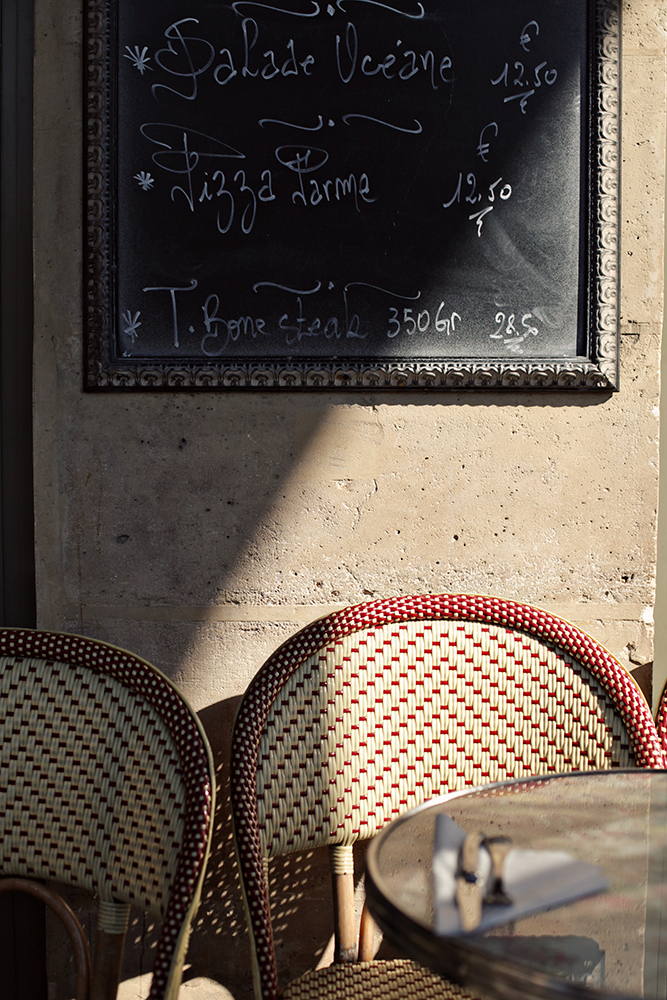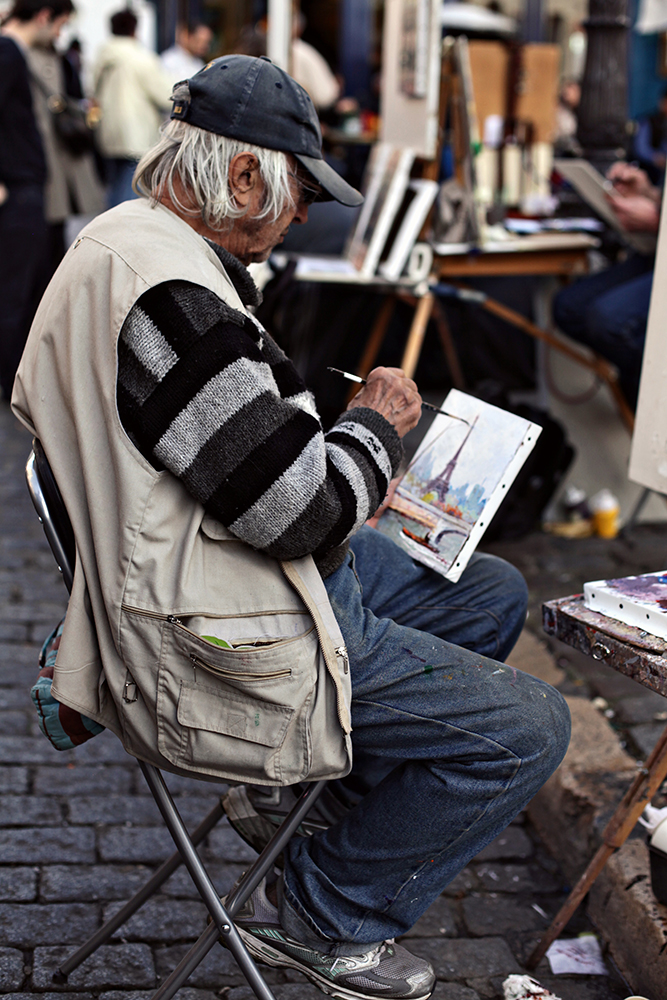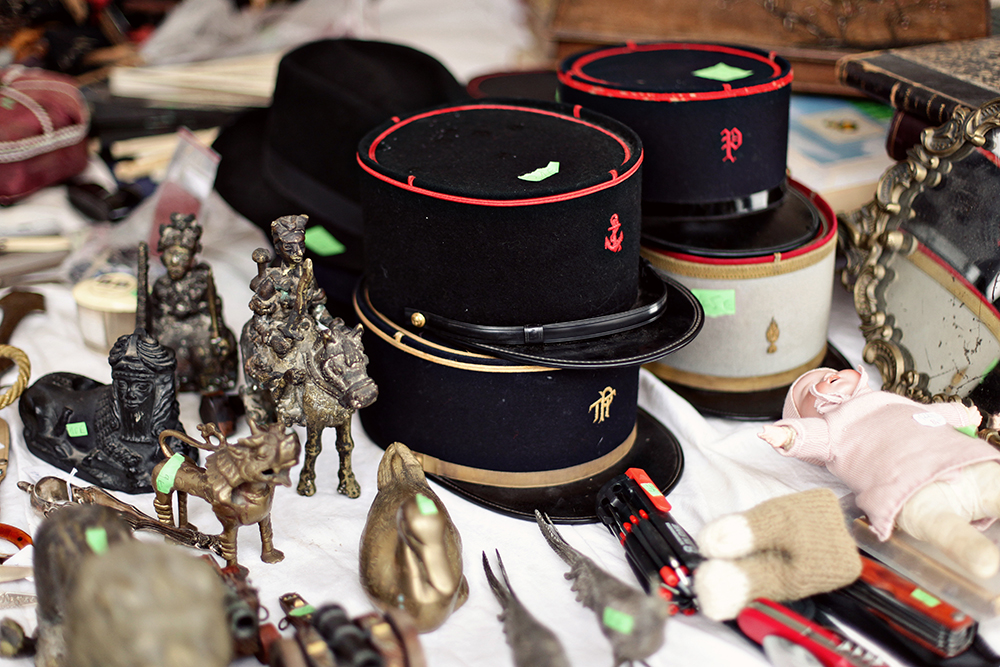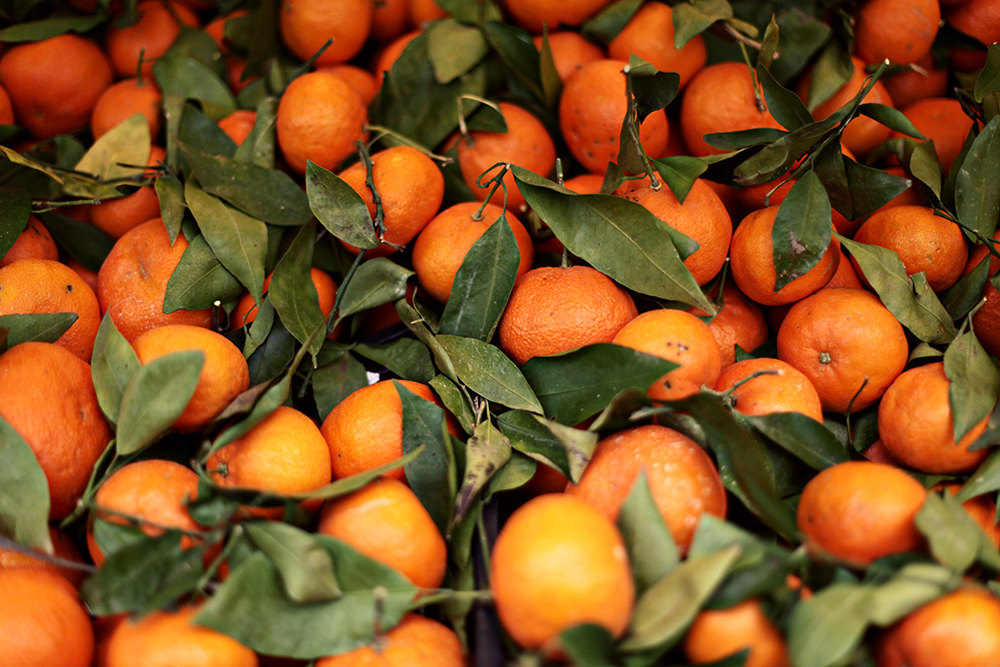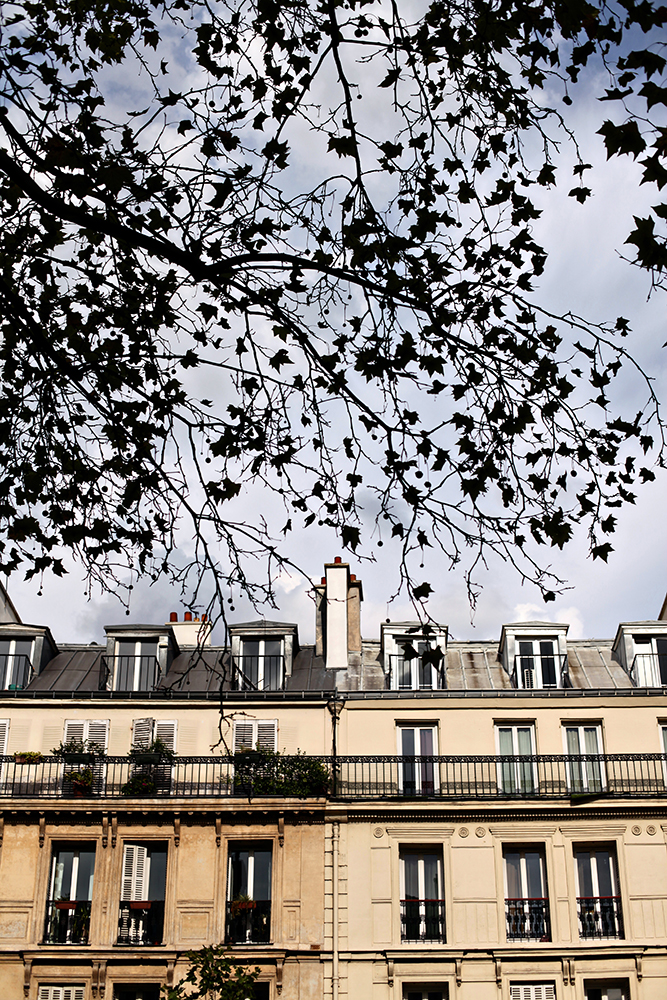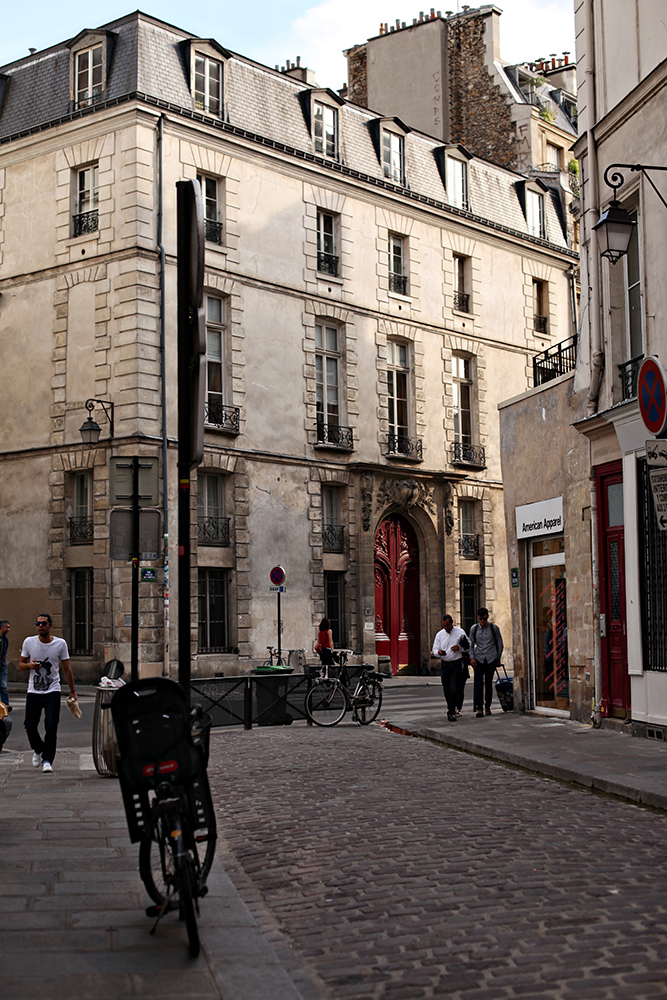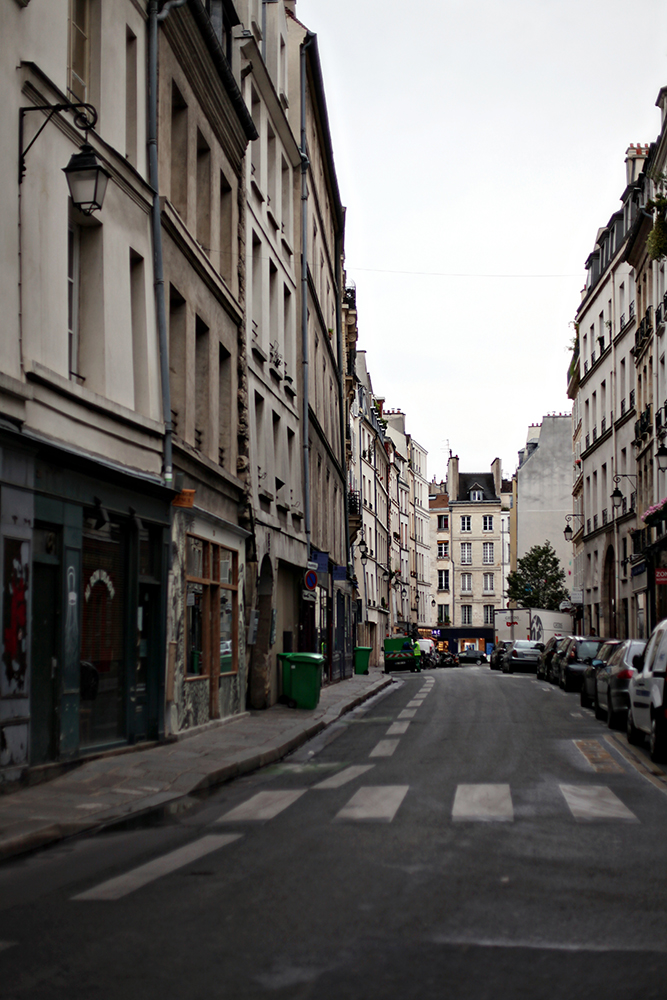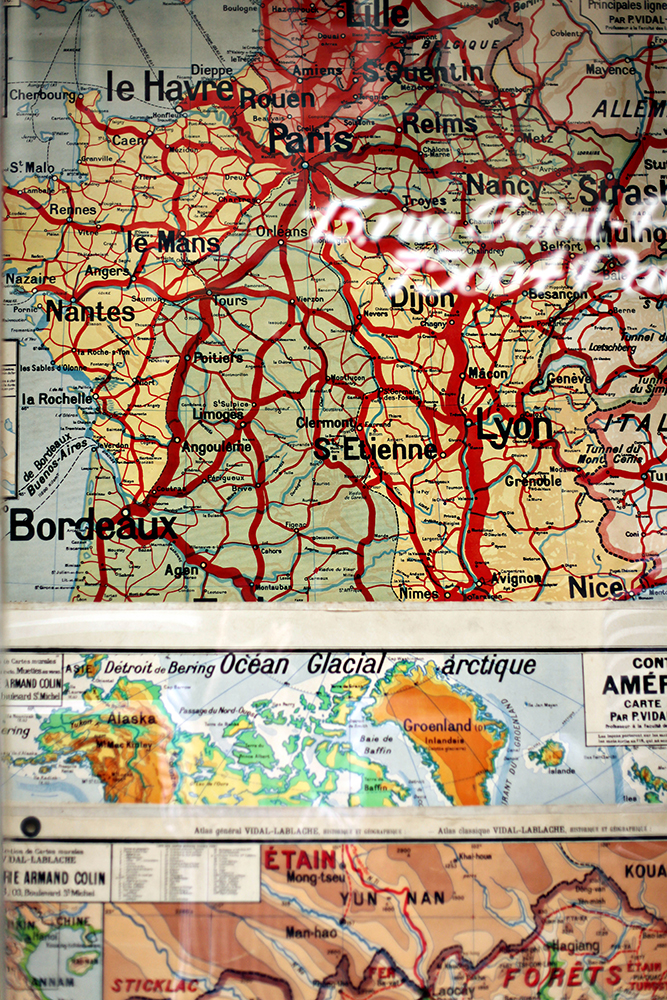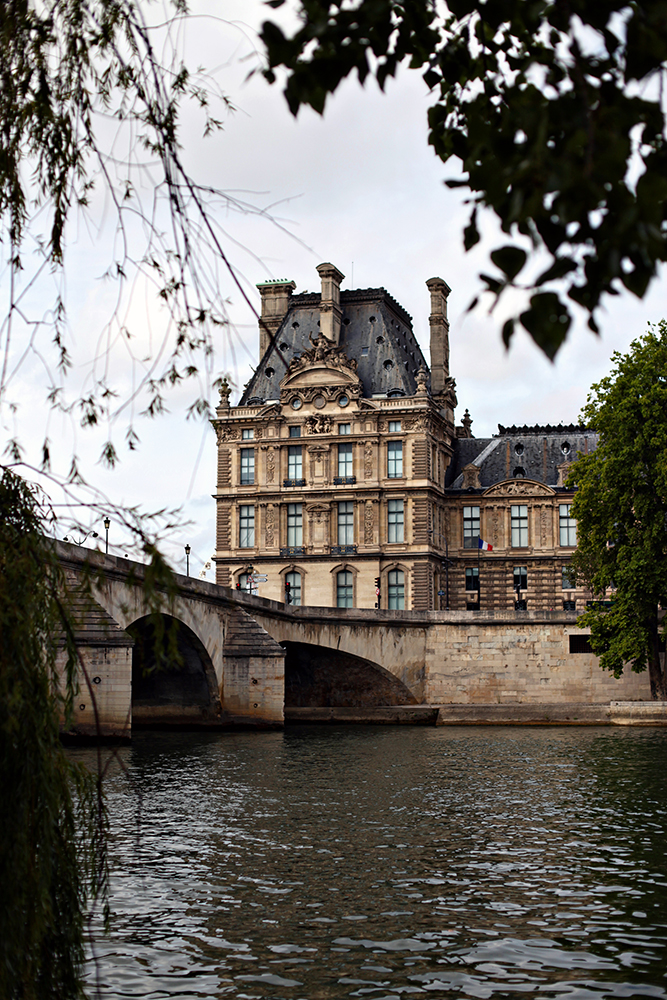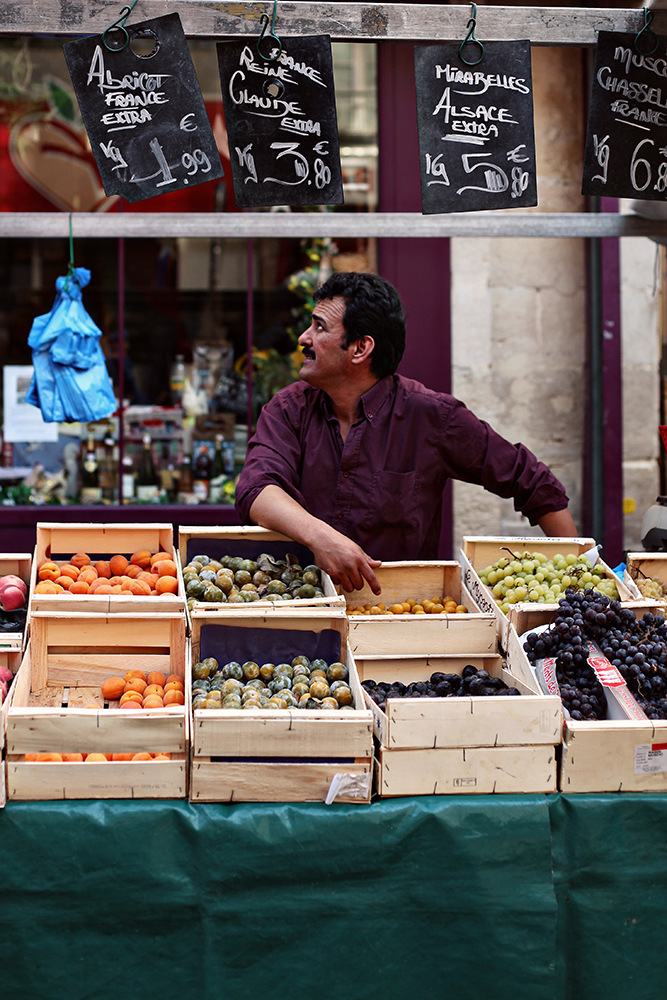 I've been really fortunate to have visited Paris many times before, mainly due to work, however what made this visit particularly special was that is was my very first time with Andrew. It was so lovely strolling along the Seine with him, showing him my favourite little spots in the Marais and St. Germain, and just being there together.
We only spent a couple of days in Paris, so our stay was short but sweet. But as Audrey Hepburn once said "Paris is always a good idea.", and it's true - it never disappoints.
While it was August, and that time is known for crowds, it is also when many Parisians leave for their holidays in the South, so there was a definite calmness to the city with much less traffic and hustle and bustle. And although it looks very grey in the photos above, it was actually quite warm, and when the sun came out, it was perfect.
**