One Day in Capetown • country
9:00
1/ A drive from Cape Town through the magnificent Cape Winelands to the historic and recently revamped grounds of Babylonstoren. It's one of the oldest and best preserved werfs (farmyards) in the Cape Dutch architectural tradition and aside from being a working farm, it also has an old cellar, wheat store, fowl pen, garden (love that garden!), tea conservatory and amazing villas if you're lucky enough to stay the night.
11:00
2/ Brunch at Babel Restaurant at Babylonstoren. Everything on the menu is top notch with most of the fruit and vegetables grown at the farm.
12:30

3 / Exploration of the Franschoek wine region with stopovers at Le Petite Ferme, La Motte, Haute Cabriere or La Quartier Francais for an amble amongst the vines and gardens and a wine-tasting extravaganza.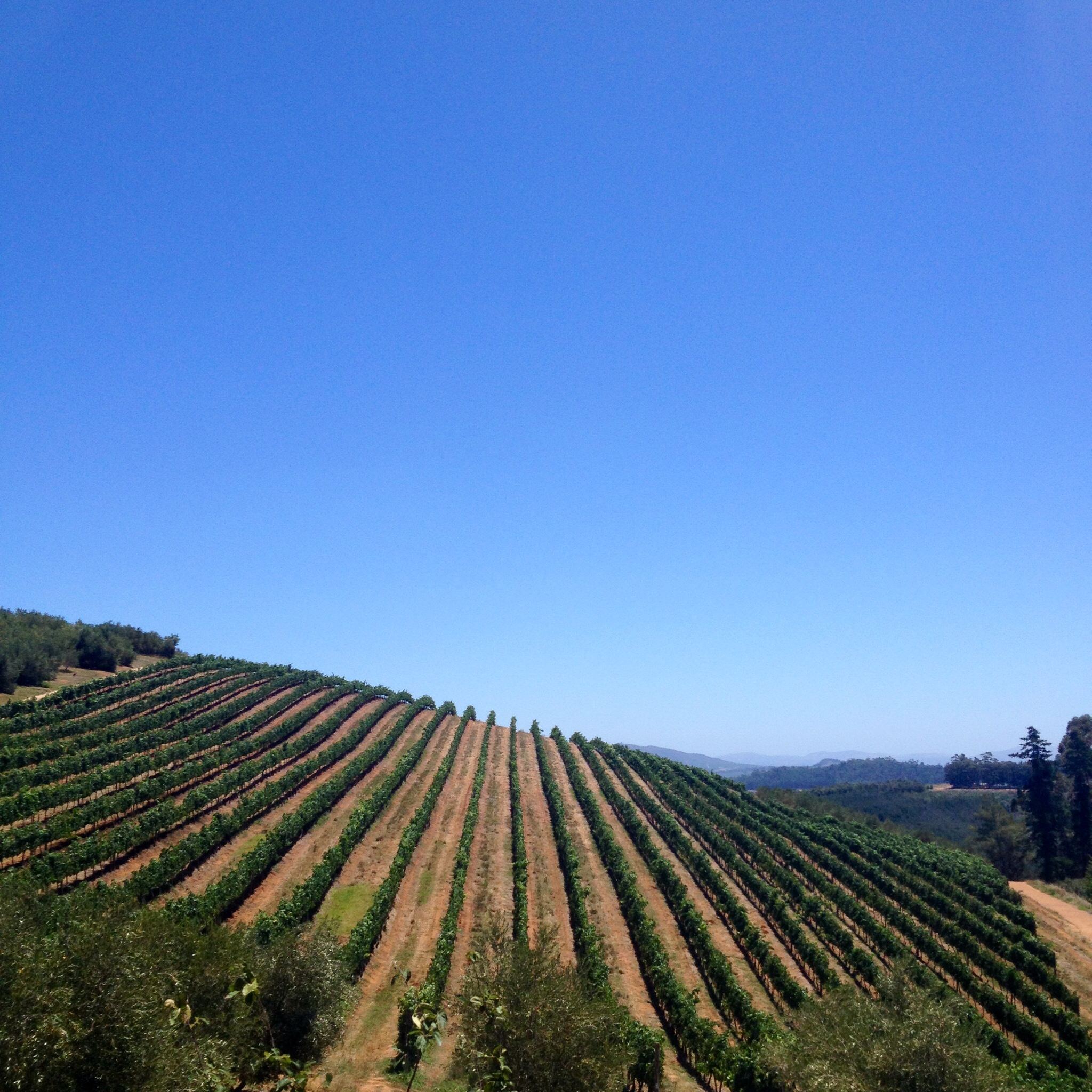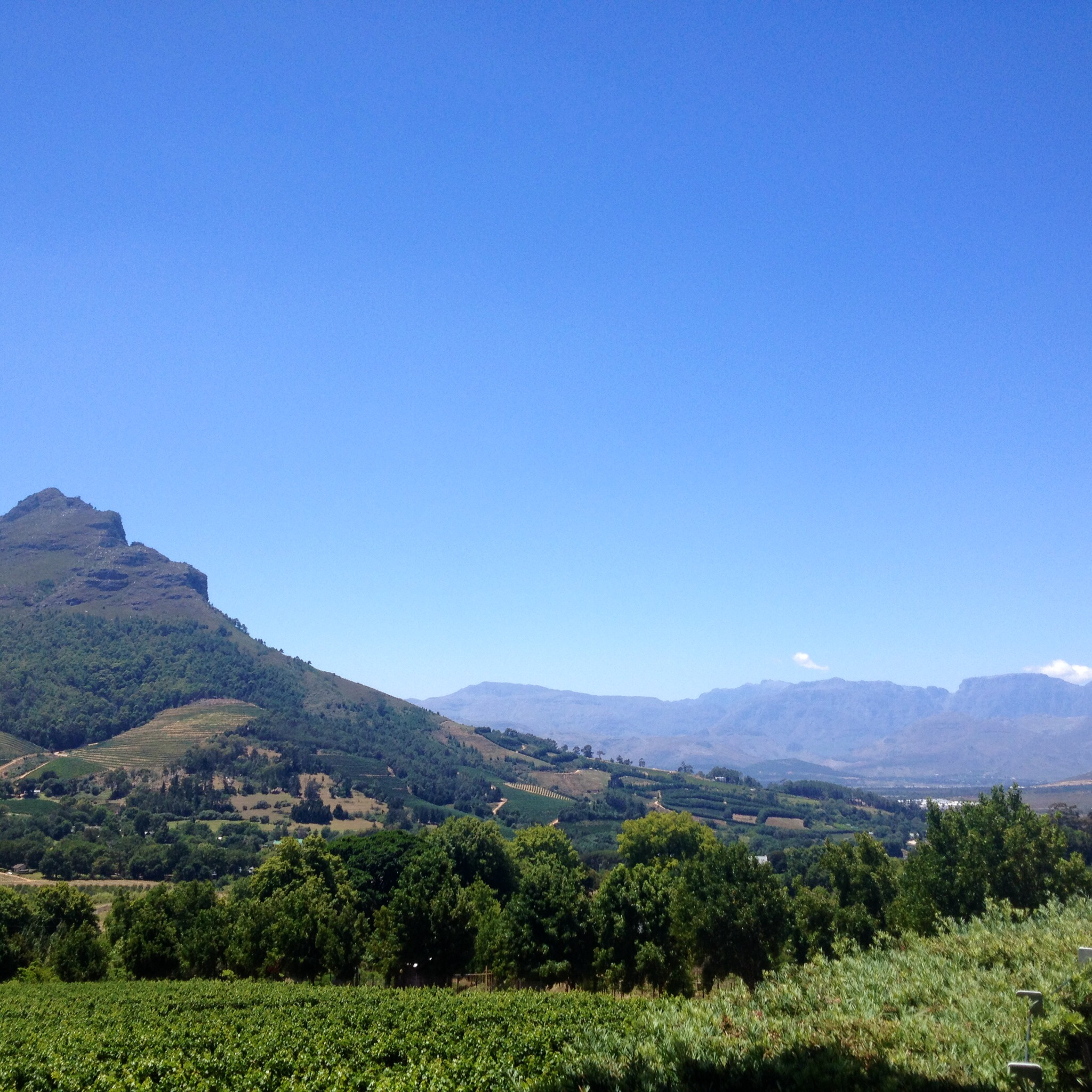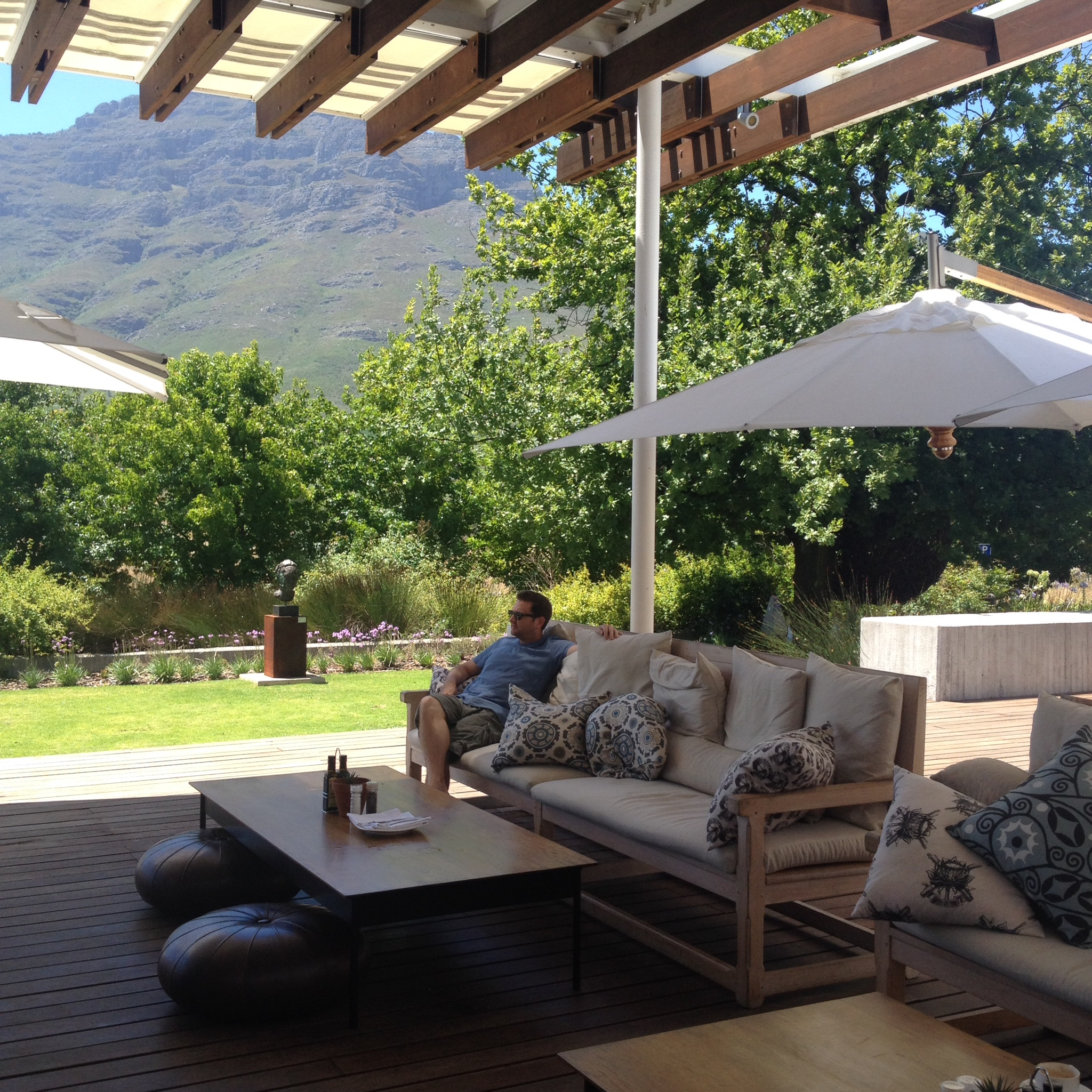 14:00
4/ A drive up the magnificent Helshoogte mountain pass up to Tokara Winery. Their deli restaurant has amazing views of the rolling vineyards below.
16:30
5 / In an ideal world, a sneaky spa treatment at the Delaire Graff Spa at the Delaire Graff Estate. This is one of my favourite spots in the world. World-class architecture. Landscaping, food, wine and setting.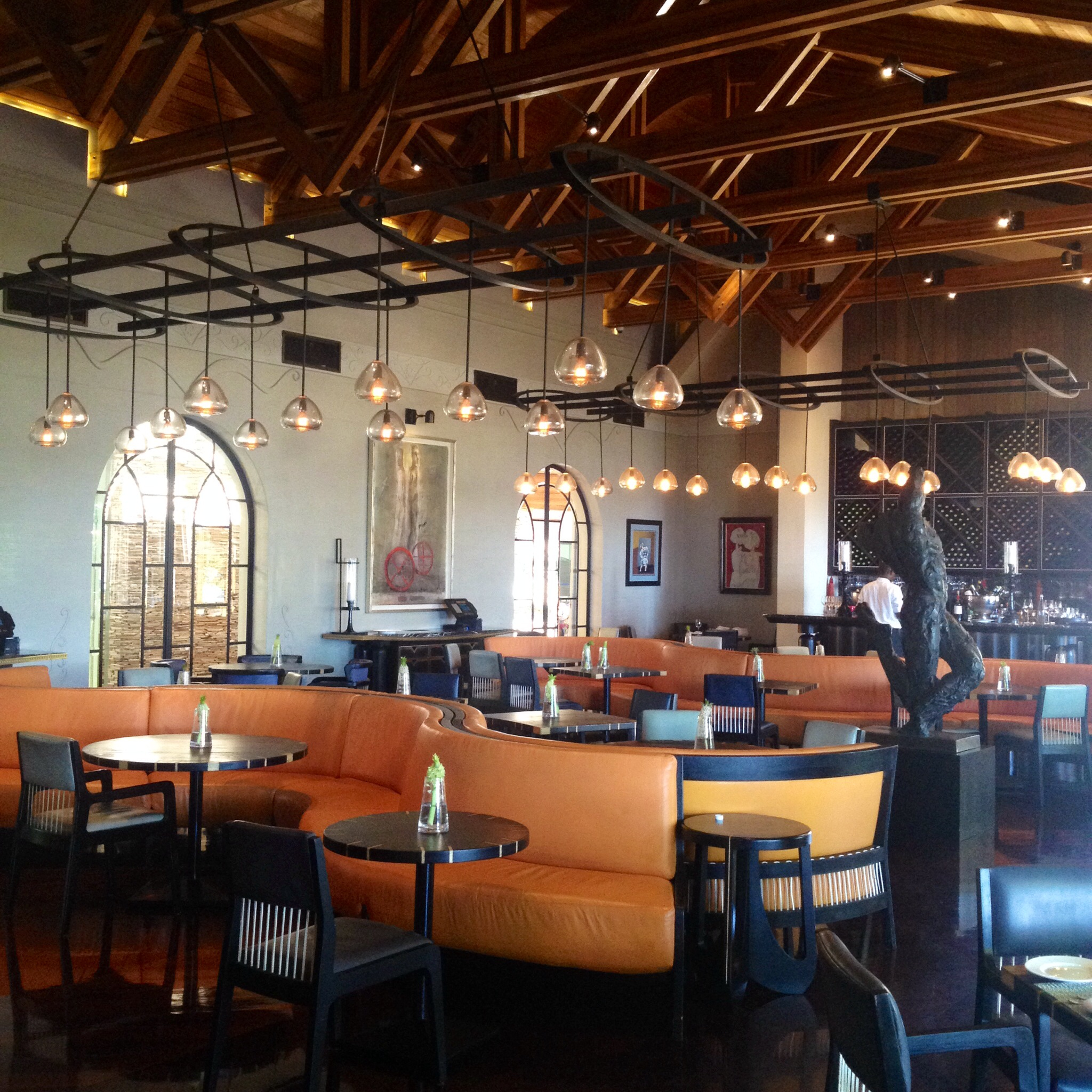 18:30
6 / Dinner at Delaire's restaurant. The setting, the food, the service, the atmosphere is all world class.
20:30
7 / And. . . if money were no object . . .retiring for the night in my villa at Delaire's The Lodge. Plush, private andmy own plunge pool!